---
Warning! Don't scroll if you're under 18! This is the section of adult manga scanlated by Tabunne.
---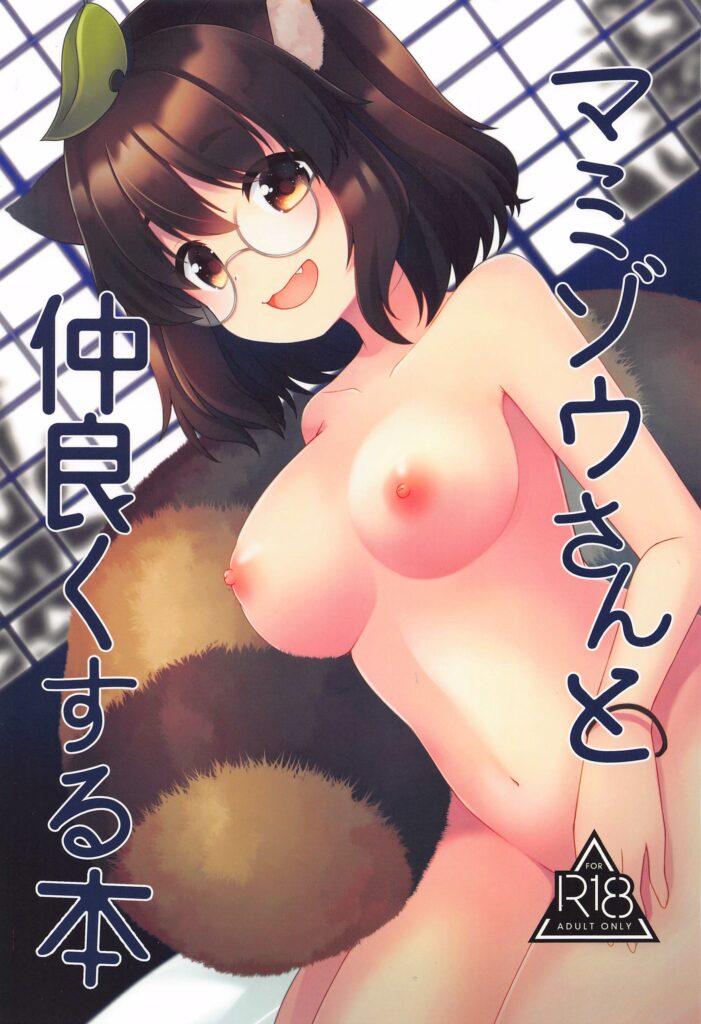 A book about becoming good friends with Mamizou-san
by 7 (Nanatsuboshi)
onee x shota
Touhou doujin
---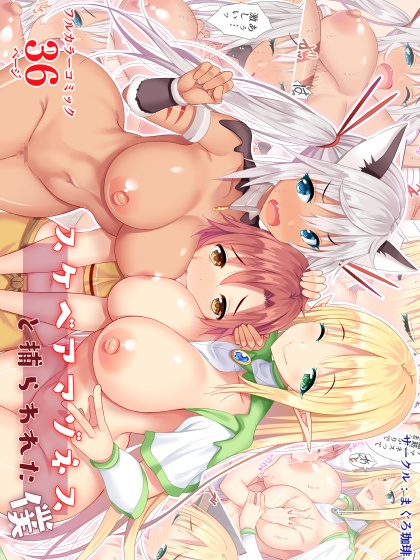 I was Caught by Lewd Amazons
by Aburi Salmon Maru (Maguro Coffee)
onee x shota threesome
full color H manga
---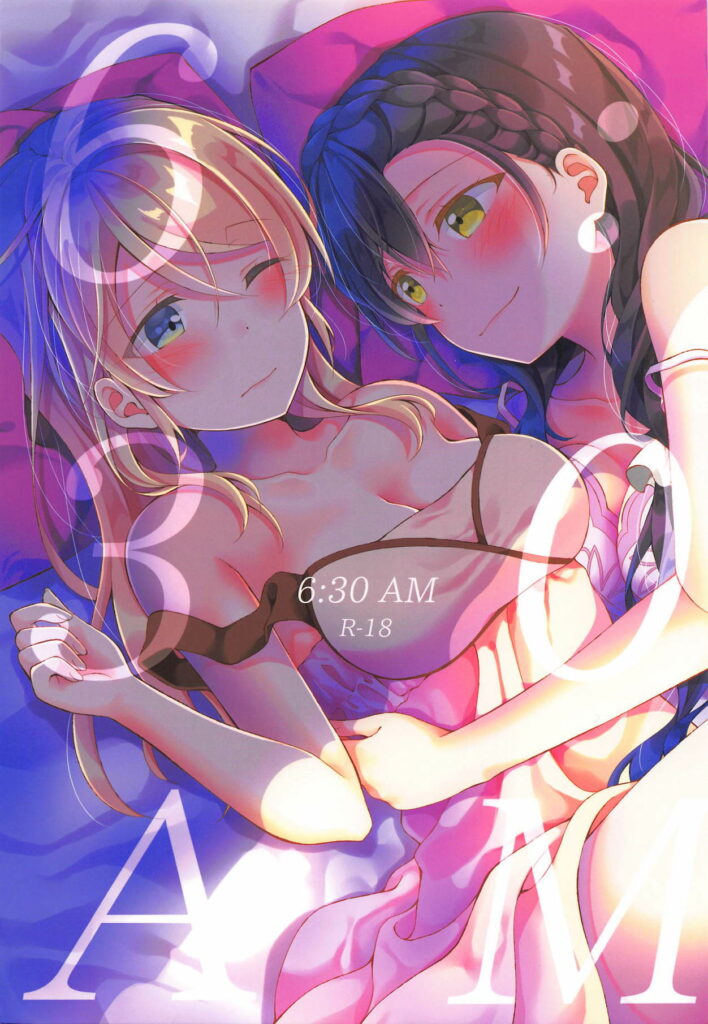 6:30 AM
by Mogu (Genmaicha)
futa x female
Love Live! doujin
Commissioned by Anonymous.
---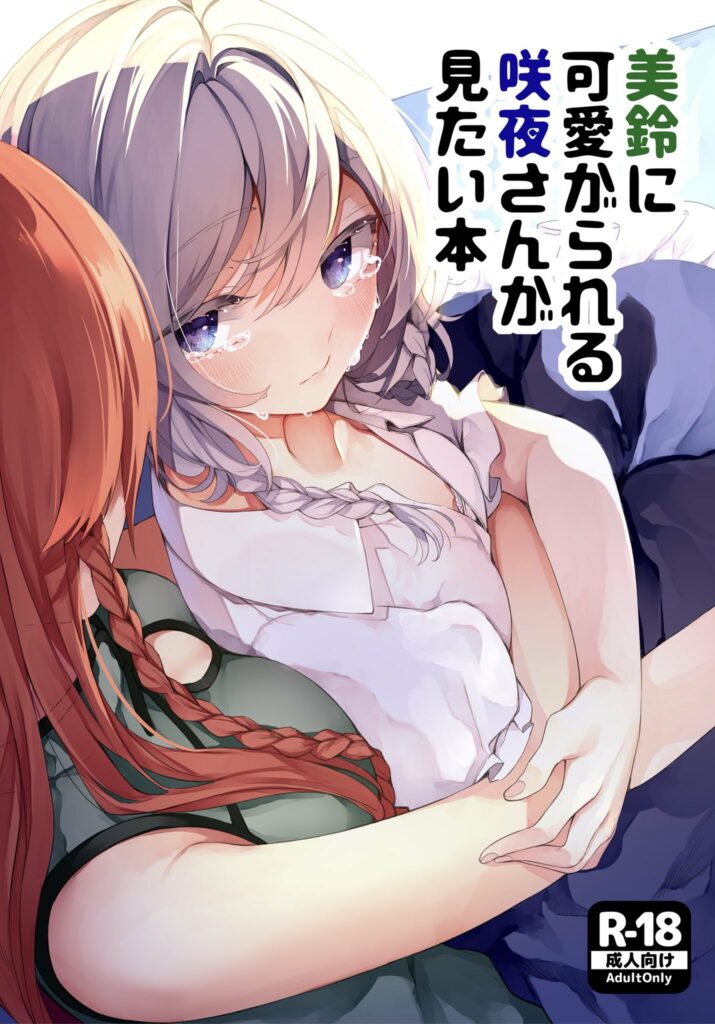 A book about Sakuya getting sweet with Meiling
by Risui (Petra-β)
yuri
Touhou doujin
---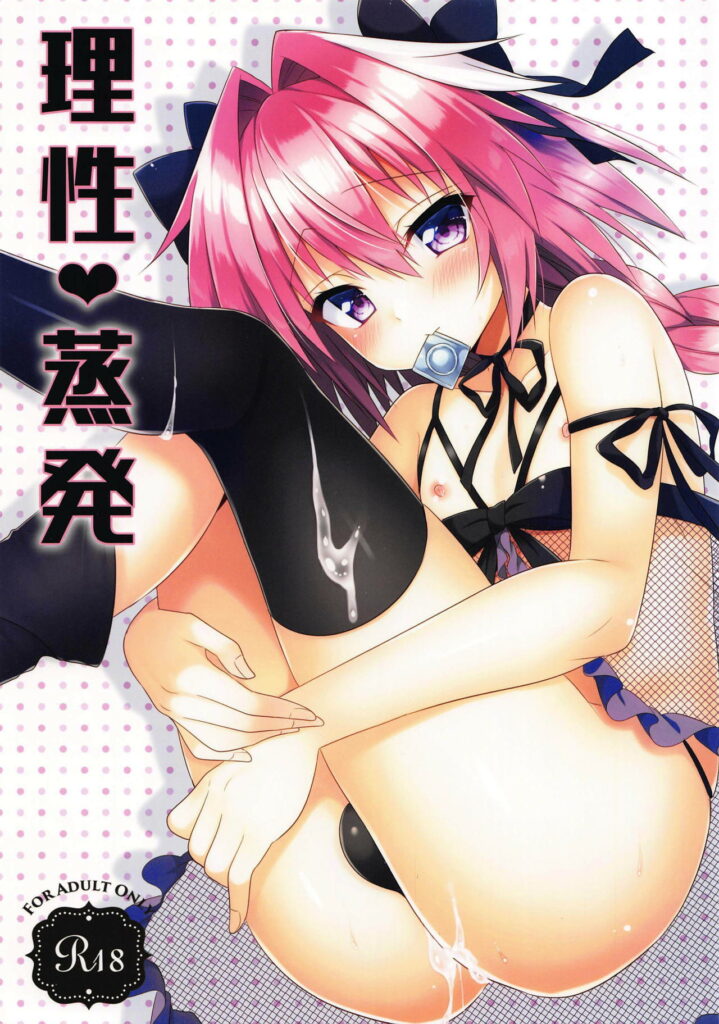 Evaporation of Sanity
by Aichi Shiho (R*kaffy)
yaoi
Fate grand order doujin
---
---